Midjourney is an amazing tool that allows anyone to create something wild from their imagination. Depending on its use, this can be a huge plus and a big minus.
Because Midjourney wishes the tools to be used to create wonderful and beautiful images, there are some banned words you are not allowed to use to produce images.
To be able to properly use Midjourney you must be familiar with its rules of conduct.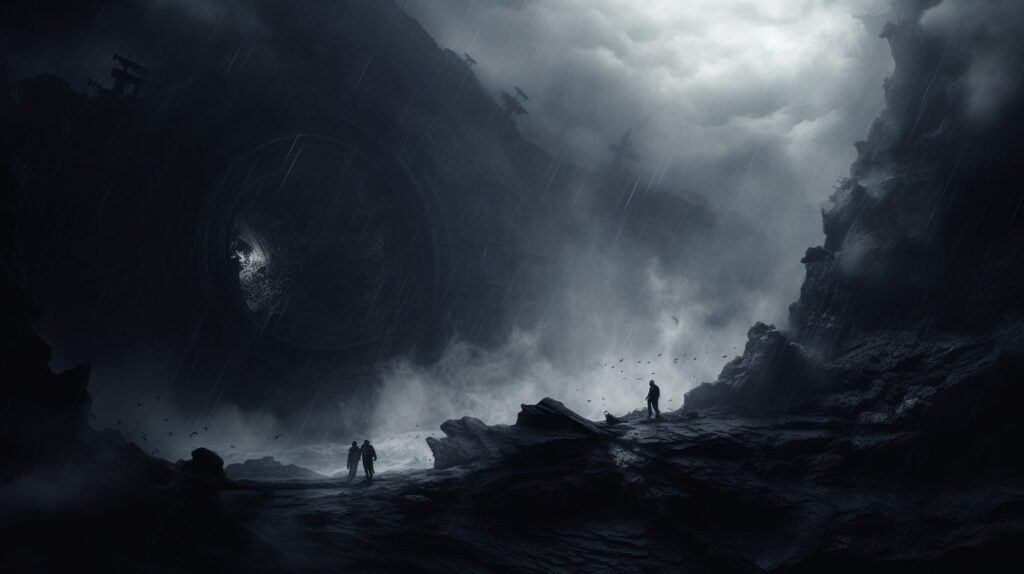 Midjourney Rules to Follow
Within the #rules channel of the Midjourney Discord you'll find the following message:
Do not create images or use text prompts that are inherently disrespectful, aggressive, or otherwise abusive. Violence or harassment of any kind will not be tolerated. No adult content or gore. Please avoid making visually shocking or disturbing content. We will block some text inputs automatically.
Because of this policy, there are some words that you simply can not use within Midjourney. By trying to use these words you will receive a warning.
Go over the top and try to get around these rules could get you banned. So please be mindful of what is allowed on Midjourney if you wish to continue using this awesome tool to generate beautiful images.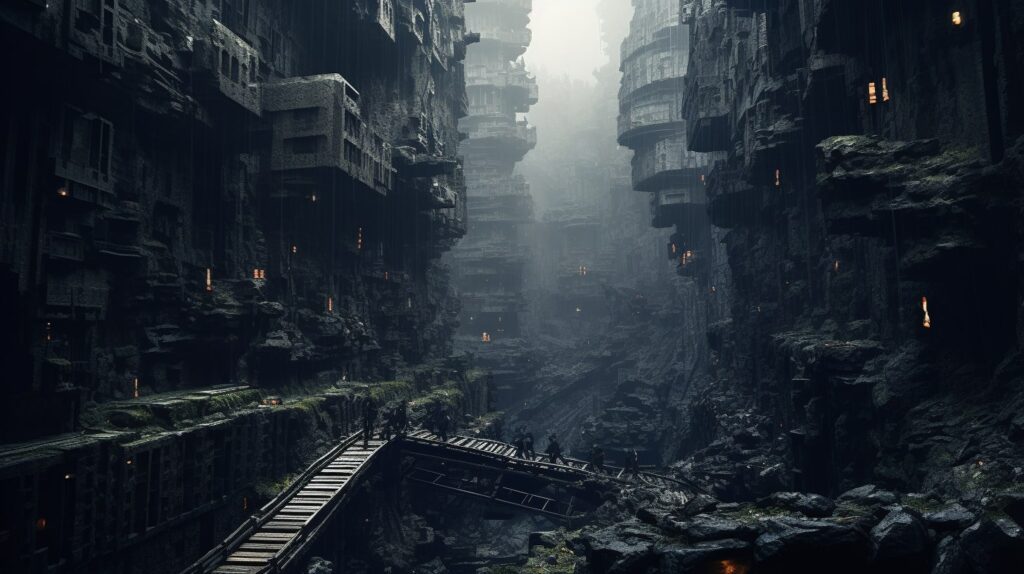 List of Banned Words in Midjourney Discord
Banned: Gore Words
Blood
Bloodbath
Bloodshot
Bloody
Bruises
Cannibal
Cannibalism
Car Crash
Crucifixion
Corpse
Cronenberg
Crucified
Cutting
Decapitate
Disturbing
Female Body Parts
Flesh
Gory
Gruesome
Guts
Hemoglobin
Infected
Infested
Kill
Killing
Khorne
Massacre
Sadist
Slaughter
Suicide
Surgery
Teratoma
Torture
Tryphophobia
Visceral
Vivisection
Wound
Banned: Adult Words
Ahegao
Ballgag
BDSM
Bimbo
Bodily Fluids
Bondage
Boudoir
Brothel
Dog Collar
Dominatrix
Erotic Seductive
Fuck
Hardcore
Hentai
Horny
Incest
Jav
Jerk Off King
Kinbaku
Legs Spread
Making Love
Naughty
Orgy
Pinup
Playboy
Pleasure
Pleasures
Rule34
Seducing
Seductive
Sensual
Sexy
Shag
Shibari
Shit
Slavegirl
Smut
Succubus
Sultry
Thot
Transparent
Transparent and Translucent
Twerk
Voluptuous
Wincest
XXX
Banned: Body Parts Words
Arse
Ass
Badonkers
Big Ass
Booba
Booty
Bosom
Breasts
Bunghole
Busty
Clunge
Crotch
Dick
Erect
Girth
Honkers
Hooters
Human Centipede
Knob
Labia
Mammaries
Massive Chests
Minge
Mommy Milker
Nipple
Oppai
Organs
Ovaries
Penis
Phallus
Seductive
Sexy
Sexy Female
Skimpy
Sperm
Thick
Vagina
Voluptuous
Veiny
Banned: Clothing Words
Au Naturale
Bare Chest
Barely Dressed
Bra
Clear
Cleavage
Full Frontal Unclothed
Invisible
Lingerie With No Shirt
Naked
Negligee
No Clothes
No Shirt
Nude
Risqué
Scantily Clad
Speedo
Stripped
Wearing Nothing
Without Clothes On
Zero Clothes
Banned: Taboo Words
Arrested
Coon
Fascist
Handcuffs
Honkey
Jail
Nazi
Prophet Mohammed
Slave
Taboo
Banned: Drug Words
Cocaine
Crack
Drugs
Heroin
Meth
More Midjourney Banned Words
1488
Big Black
Brown Pudding
Censored
Deepfake
Farts, Fart
Inappropriate
mp5
Poop
Pus
Sensored
Succubus
Surgery
Vomit
Warts
Waifu
Xi Jinping
AI Art Is Still Early
We are still in the early phases of AI art generation although a ton of progress has been made over the years. While there are a small number of artists who will believe these banned words hold them back from creating the images that they want, Midjourney is a perfect tool for the rest.
We've been building fantastic worlds with the help of Midjourney and have never found a time when it has held us back. AI is only as good as the input that it receives so there are plenty of times when you'll need to get creative with your prompts.